Do you tired of doing house cleaning after a hard-working day? If so, it could be appropriate to engage in cleaning. A certain approach to putting an end to all of that is by intelligently organizing your to-do list. Similarly, when it comes to keeping your home spotless, either hire a dependable housekeeper or get to work at least once every week. All the labor-intensive house cleaning services that most people lack the time to conduct may be handled by cleaners. Therefore, we've created a thorough professional house cleaning checklist to help you manage your daunting cleaning assignment.
What Does Regular Cleaning Include?
Regular cleaning and thorough cleaning both involve the same duties. Please note that simply because it is for maintenance, it does not imply that the crucial responsibilities will be neglected. Regular cleaning and deep house cleaning services are different in that both are thorough, but these are more in-depth and intense. Here are a few typical duties associated with house cleaning:
Routine House Cleaning
While certain cleaning jobs must be done in a single room, others must be finished throughout most or all the spaces. These are the chores that need to be attended to throughout your space, regardless of whether you request a concentrated cleaning project in a single area of your house or you employ an expert house cleaning service to complete a top-to-bottom service across your full house, apartment, or condo:
● Pristine windowsills and windows
● Clean picture frames, trinkets, and other decorative items
● Maintain window and door tracks
● Clean or dust light fittings and lights
● Remove cobwebs
● Walls, doors, and knobs should be cleaned of any debris
● Eliminate clutter
● Wax floors on a regular basis as necessary.
● Air vents and fan blades with dust
● Remove all of the rooms' rubbish
● Clean the baseboards and the trim
● Eliminate fingerprints from light switch plates, electrical outlets, and stair rails
● Clean window treatments and blinds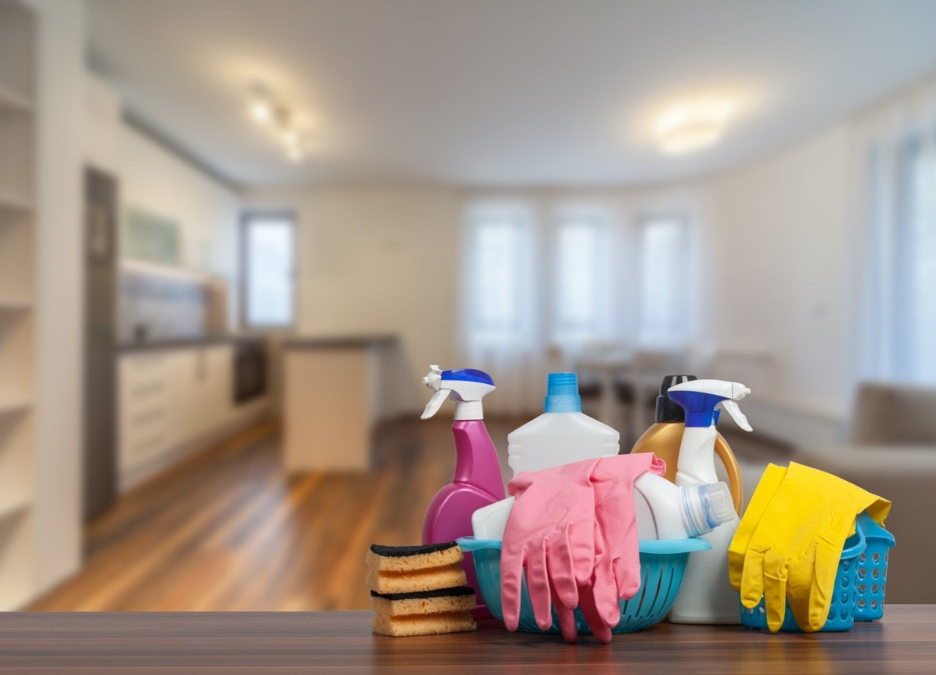 Kitchen Cleaning Checklist
You may get the tough labor done first by beginning in the dirtiest room and working your way down. Because cooking leaves a path of crumbs, sauces, oils, drips, and spills in its wake, kitchens are famously filthy. more adoration to:
● Clean the exteriors of all significant appliances, such as stovetops, refrigerators, and microwaves. Clean the microwave's interior as well.
● Clean and sterilize the faucets and sink basin.
● All counters, the fronts of cabinets and drawers, windowsills, and backsplashes should be scrubbed, disinfected, and cleaned.
● Clean the surfaces of tables and chairs.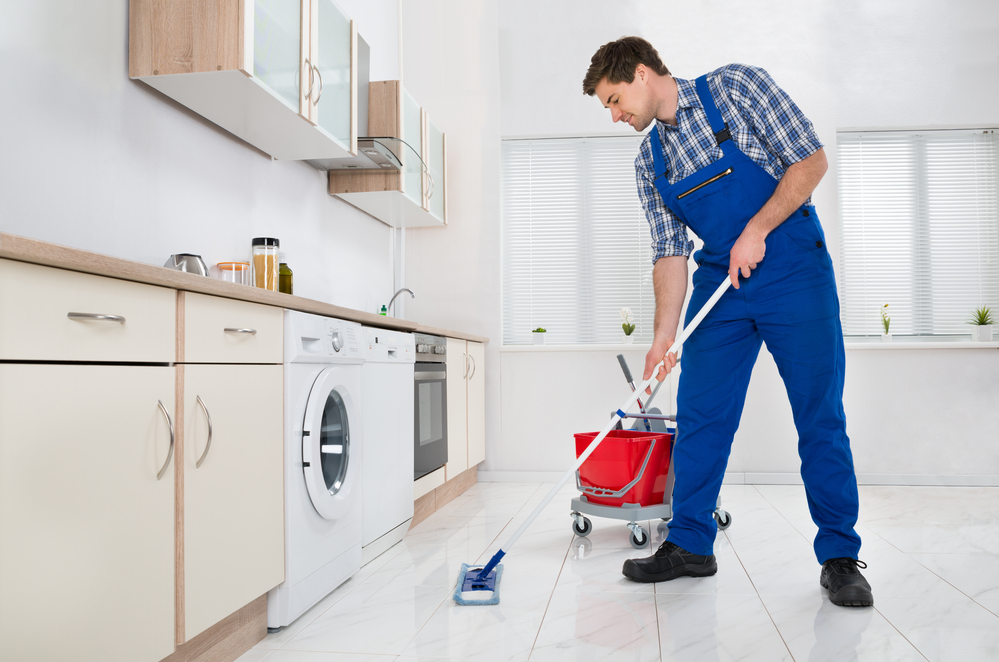 Bathroom Cleaning Checklist
While the bathroom is a location where you concentrate on cleanliness and personal hygiene, it may also be plain disorganized. House cleaning services give necessary and thorough results by concentrating on these important tasks, regardless of whether you want to clean the powder room you share with visitors or one of the home's private bathrooms:
● Shower and tub tiles should be cleaned, disinfected, and rinsed
● Toilets should be cleaned and polished
● Towels should be folded and hung neatly
● Dust out the baseboards
● Empty the trash
● Countertops should be disinfected (all items removed and replaced)
● Windowsills cleaned
● Dust out blinds
● Clean the cabinet doors
● Vacuum the floors
● Clean Mirrors
● Disinfect and scrub the sink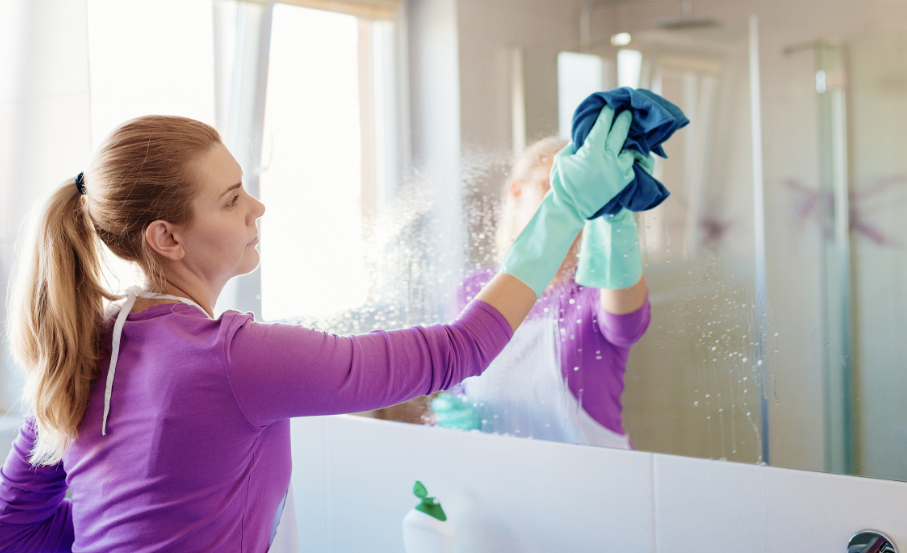 Bedroom Cleaning Checklist
The bedrooms may make you feel overburdened with clothing and personal stuff. Every day, you and your family need a pristine place to rest and unwind, yet bedrooms are infamous for being full of dust mites, dust bunnies, and other allergens. House cleaning services provide thorough cleanliness that extends to every nook and cranny of the bedroom thanks to the multi-step cleaning methods. This procedure entails:
● Clean the windowsills
● Scrubbed window treatments
● Keep picture frames and mirrors clean
● Organize the space in general, returning any toys or books to their proper shelves or bins, and placing dirty clothes in the hamper
● Clean closet and room flooring
● Put the furniture back where it belongs
● Adjust furniture as needed to vacuum
● Clean all the furnishings
● After removing the bedding, make the bed with fresh linens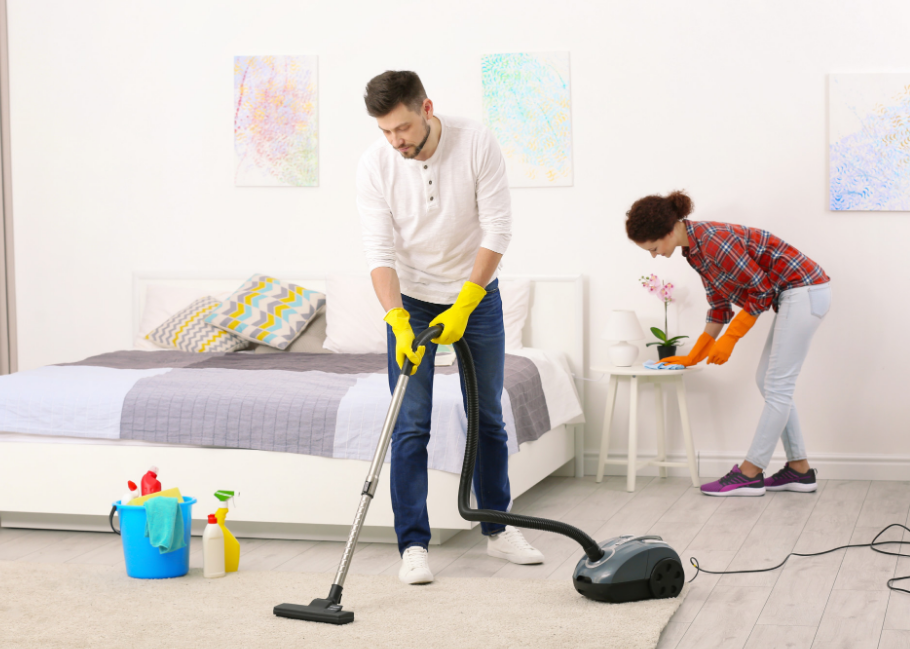 How Do I Make My House Cleaning Ready?
It pays to be aware of how to get the most from a house cleaning service before you unwind and allow the cleaners do what they do best. Making a few spot inspections and tidying up various things in the house is the first step in a cost-effective cleaning process. Small preparations made before a cleaning visit have a huge impact on how well your home is cleaned.
You may clearly define the tasks that are the cleaners' responsibility and those that you want to complete yourself by organizing and giving clear directions to cleaners. It is best to pick up the objects lying around so that the cleaners may focus on the cleaning tasks that demand more attention. You will still leave the actual cleaning to the individuals you have hired for the job.