Cleanliness is essential in all areas of a person's life, notably the job, where a person spends about 8 to 9 hours each day. This includes both the house and the office. An unclean workplace might cause a person to contract a horrible illness, necessitating a few days of sick leave for the employee to recuperate. Every company that wants to establish a distinctive reputation should prioritize having a clean and organized workspace since it not only increases staff productivity but also positively influences the number of target customers. Everyone may feel they don't have time to dust their desk or wipe up coffee stains since they are so preoccupied with their work.
Offices typically get cleaned and stay cleaned in the same way, even though each workplace has its dynamics and obstacles. These suggestions are for you if you're looking for the finest ways to consistently maintain your office spotlessly. Although it is sometimes overlooked, business office cleaning is a vital part of every successful company. Additionally, maintaining cleanliness may help you keep the best personnel, keep investors on your side, and enhance the reputation of your company. Let's look at seven of the most crucial cleaning advice for offices.
Keeping Things Organized
Your workplace is often a busy place, and all the activity might make your desk and other places appear a little disorganized. Start by organizing your desk area by putting papers in file cabinets; this will assist to clear up the space around your desk. Pens, stationery, and all other office supplies should be arranged orderly. This will free up space where it is needed and make every area, including your workstation, appear much cleaner and less like you've been hoarding things. The desk space is one of the most crucial, therefore it's best to make it as simple as possible.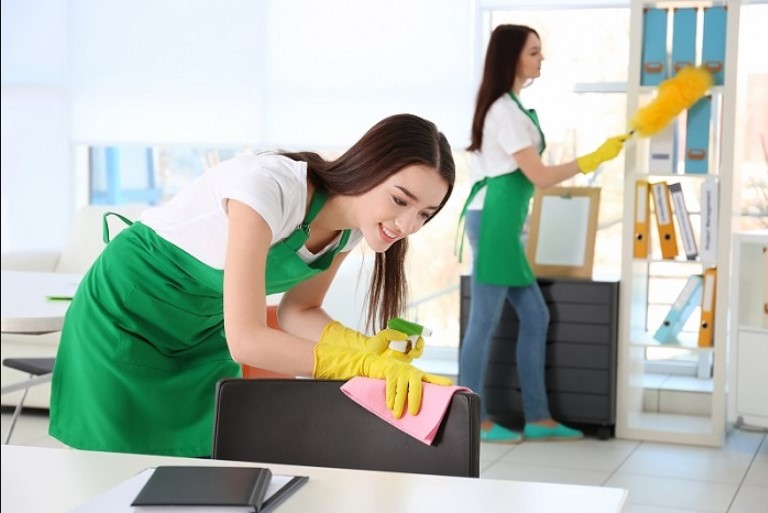 Put objects you use frequently beside your computer for quick access. Being a neat freak makes it difficult to share an office with others, especially those who don't seem to care about clutter or workplace cleanliness. Even if your workplace employs consistent Office cleaning services, some cleaning tasks might not be receiving the attention they require.
Follow a Checklist
Receiving an assignment without adequate directions on how to perform the task is one of the main causes of anxiety in any profession. The workplace may never get as clean as you would want if you don't instruct your staff where to concentrate their cleaning efforts. It is one thing to tell your staff that it is time to clean the office. You won't ever have to worry why some sections of the office aren't getting cleaned by using a checklist to specify exactly what to concentrate on while cleaning.
Additionally, you may distribute cleaning duties among all employees using this checklist to prevent a small number of workers from being responsible for the majority of the cleaning for themselves.
Keep Your Bathrooms and Toilets Tidy
Bugs that can spread in restroom and toilet facilities can lead to a rise in illness, which subsequently reduces productivity and profit margins. Maintain the health of your personnel by cleaning these spaces. If you don't have the time to do these tasks yourself, a reputable office cleaning service may accomplish them for you.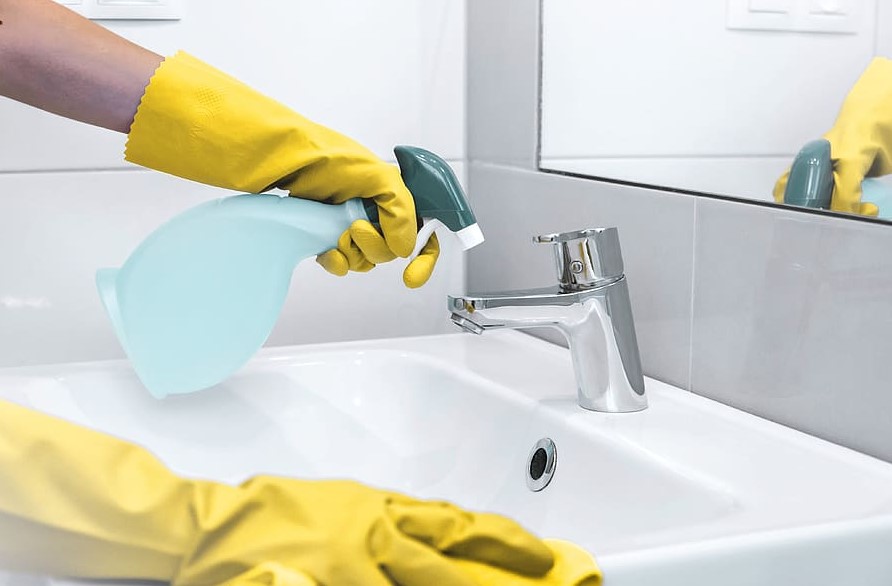 Encourage Your Staff To Carry Out Cleaning As You Go
US people have a reputation for being disciplined and hardworking. Maintaining cleanliness in the workplace by cleaning up after oneself is one of the strategies they employ to achieve lower maintenance costs and increased productivity. The five steps are: sorting out what they need for their work and getting rid of the rest; organizing the items that remain after sorting; keeping the area tidy by sweeping; standardizing the first three steps by developing policies and guidelines; and, finally, having the self-discipline to consistently complete the first four steps.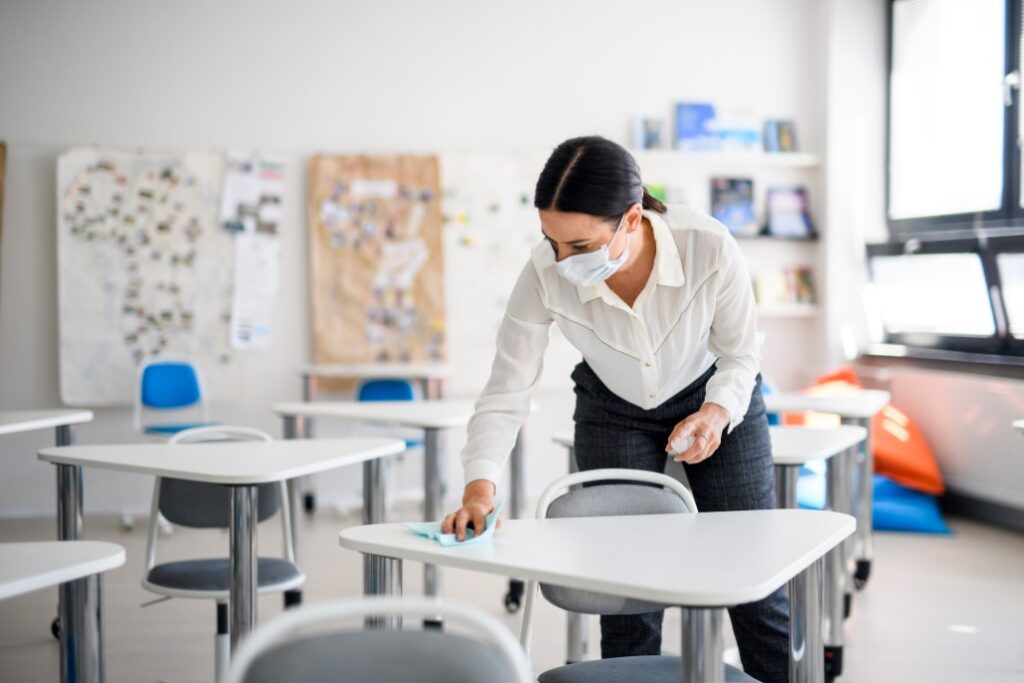 Take Out the Garbage Daily
Nothing is more repulsive than a rotting trash can. The easiest approach to prevent this is to take out the garbage at the end of each workday to prevent overnight accumulation and a larger problem. Every employee must have a trash can at their desk, and they should decide when it is appropriate to carry it to the company's office trash.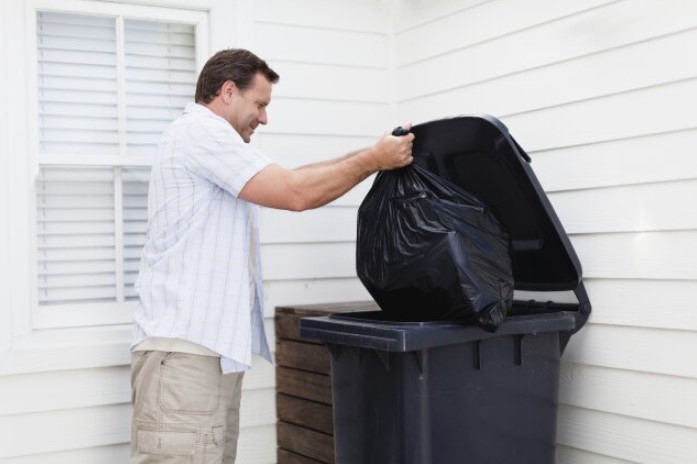 If you put anything wet or including food scraps in the garbage basket, you should empty it. However, make sure children are aware of how crucial daily garbage collection is. More than anything else, the smell of trash will have a client wonder about your business office cleaning.
Allocate A Place For Everything
If there are no designated storage areas, it might be challenging to keep track of shared and personal belongings at work. Are you ever been annoyed when someone leaves with office supplies that you need to complete a task? You won't have to waste time digging among desk clutter or searching the entire workplace again if you designate a space for your office supplies.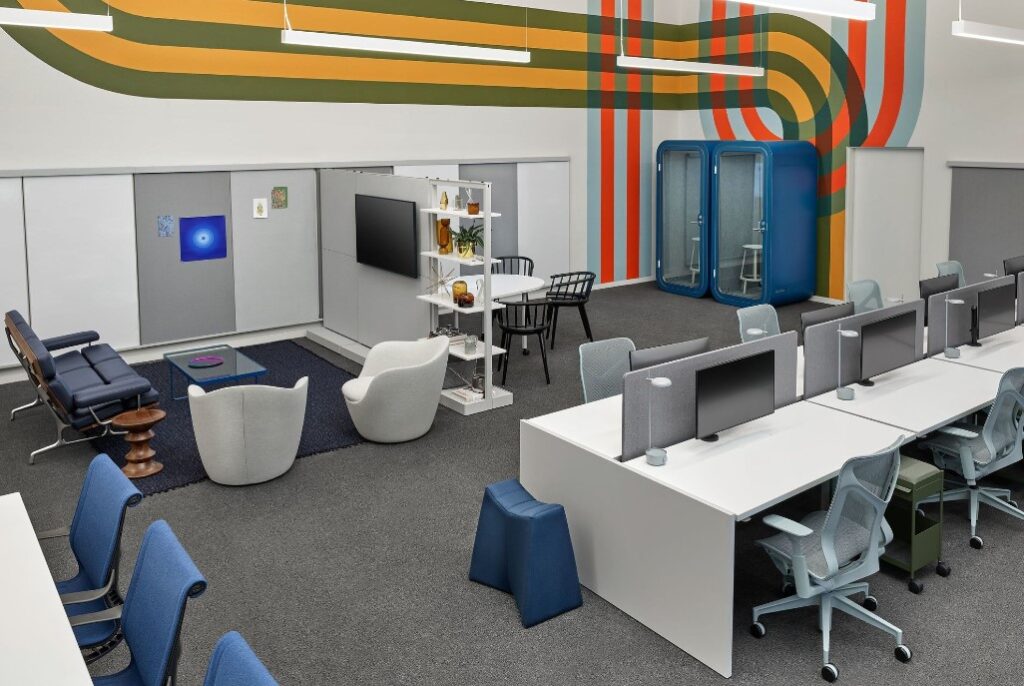 Use The Appropriate Cleaners
Maintaining a clean and safe workplace involves both sanitizing and disinfection, and both require the appropriate solution. Virens are not killed by sanitizing, only bacteria. A sanitizer will eradicate 99.9% of the microorganisms on a surface to public health standards.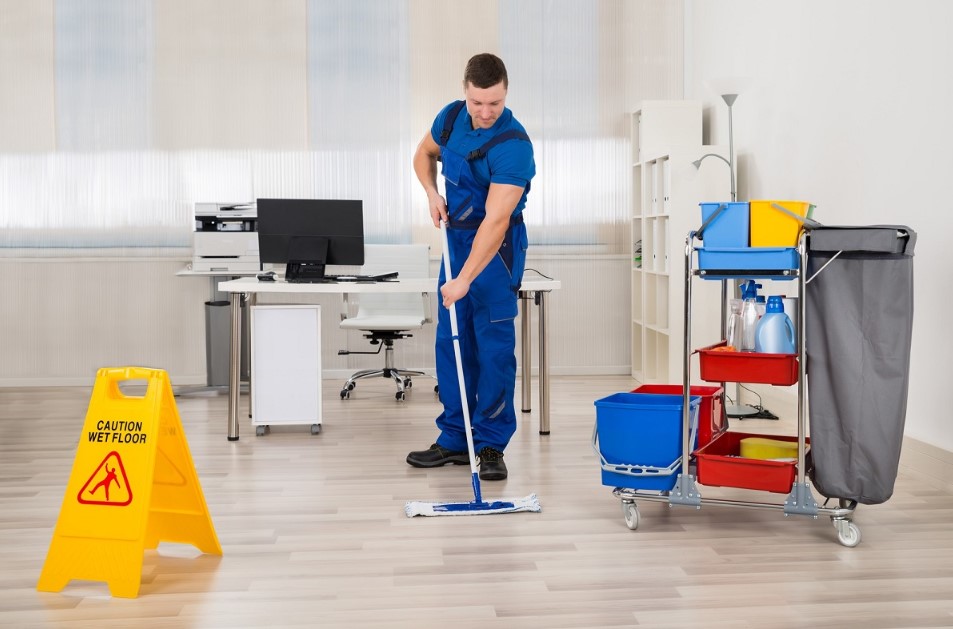 The most potent types of cleaning supplies are disinfectants. The high-touch areas of your office, such as door handles, customer service counters, workstations, keypads, handrails, and so forth, require extra attention when using a disinfectant.